Home Remodeling & Contracting Services
Residential Indoor Living Home Remodeling Services
We are with you from concept through the completion of your project. Whether we are working with a cozy space or an expansive oasis, we will help your vision come to life. Learn more about our quality home construction services. Reach out to Plan Rebuild anytime to get your questions answered.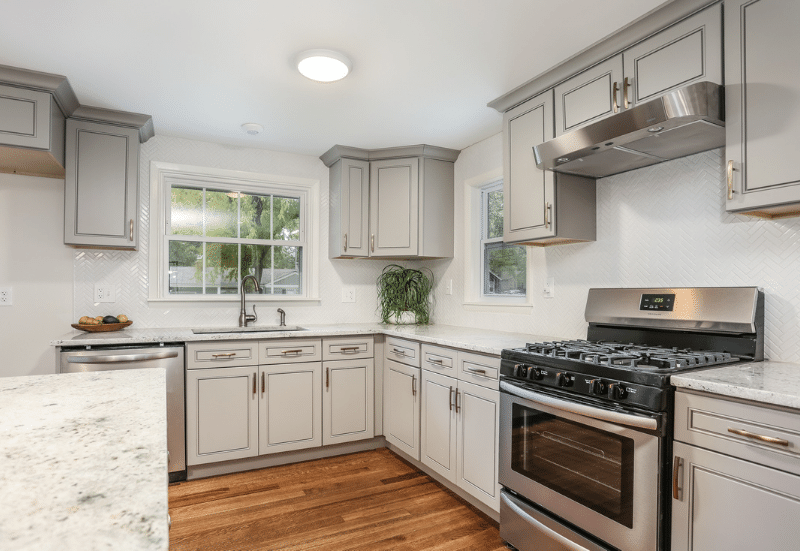 Kitchen Design
Cabinetry
Countertops
Flooring
Tile backsplash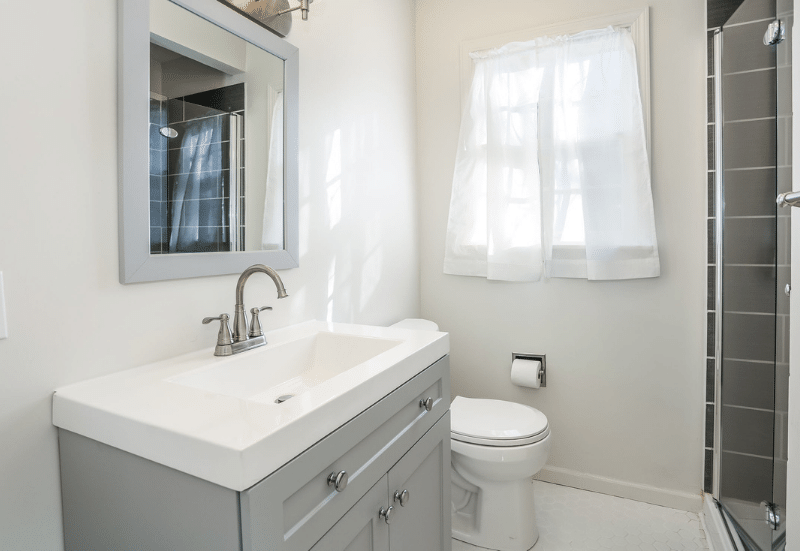 Bath Design
Tub & shower updates
Tile & stonework
Fixtures
Flooring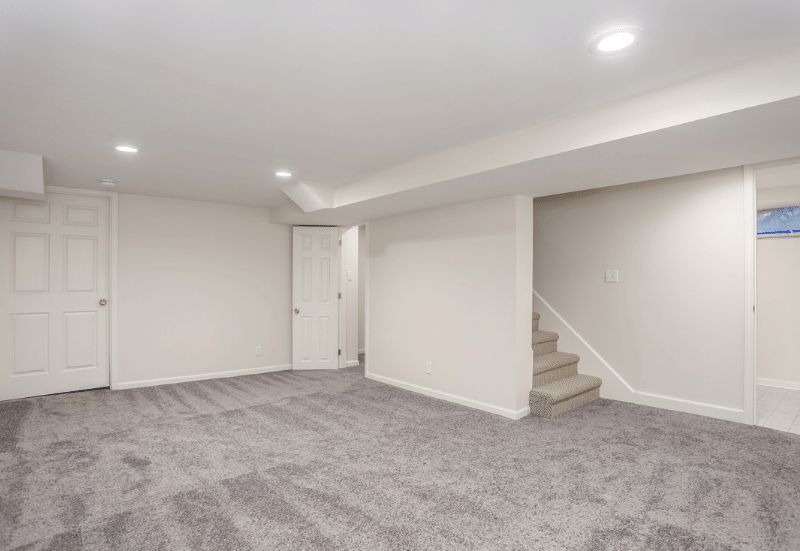 Basement Design
Foundation repairs
Egress windows
Drywall
Paint
MEP
Bath & bed additions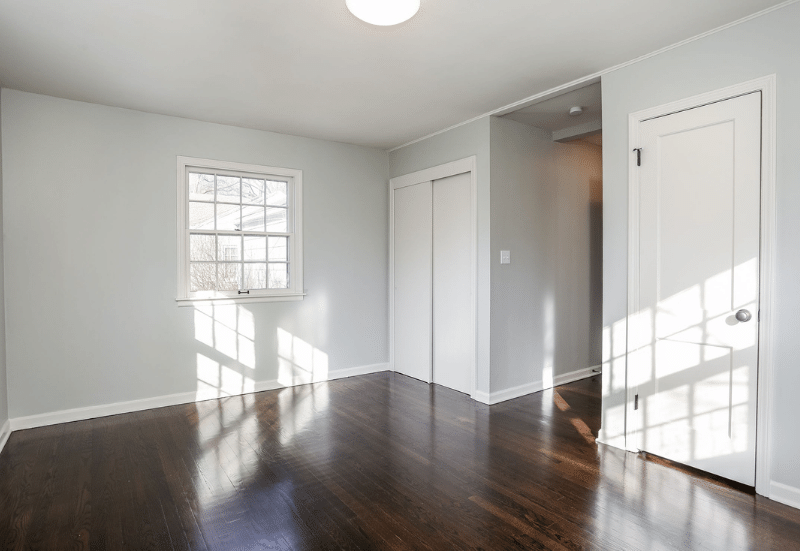 Start to finish
Architect/Engineer
Foundation
Framing
MEP
Drywall
Paint
Flooring
Finishes
Residential Outdoor Living Construction
Let us help you create a beautiful and usable outdoor living space. The possibilities are endless to create an outdoor space to entertain, relax and improve your home's value.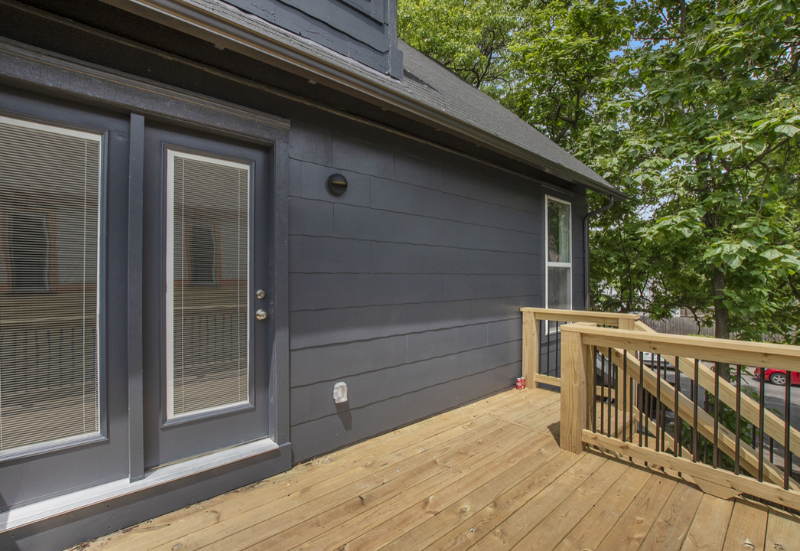 Deck Design
New build
Repair & replace 
Covered or open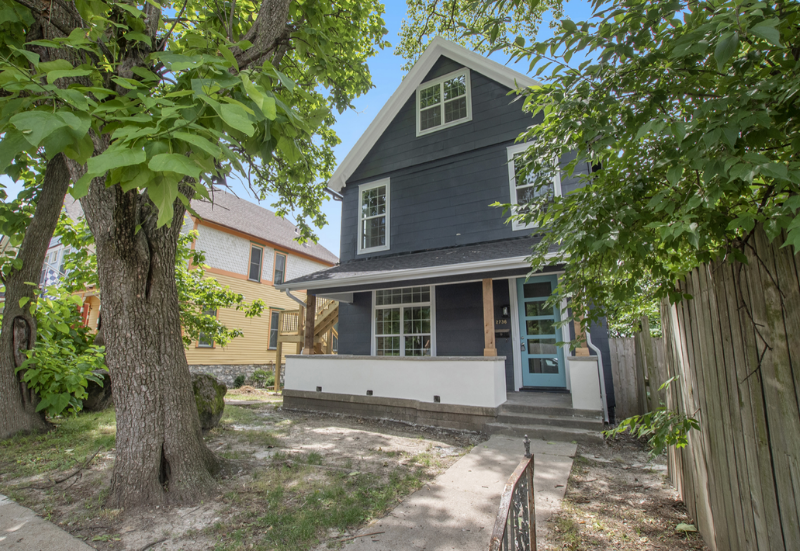 Porch & Patio Design
3 or 4 season rooms
Screened porches
Tear out and replace
Stamped concrete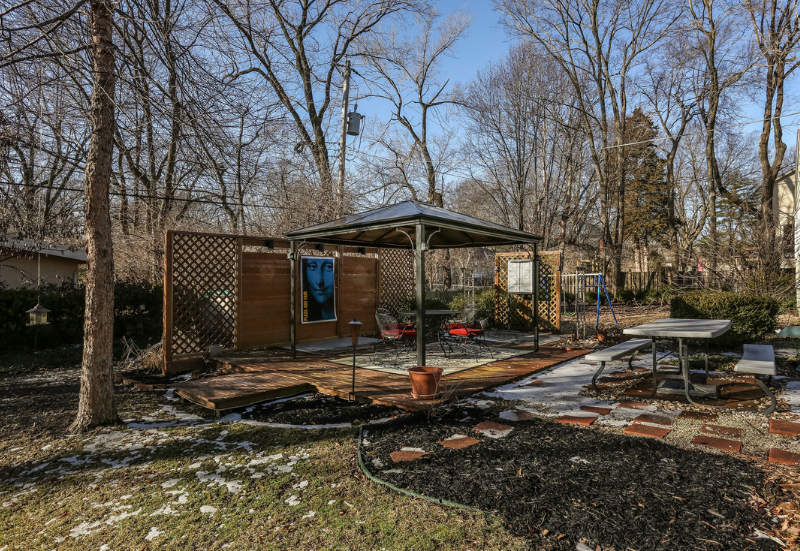 Custom Design
Stonework
Fireplace
Firepits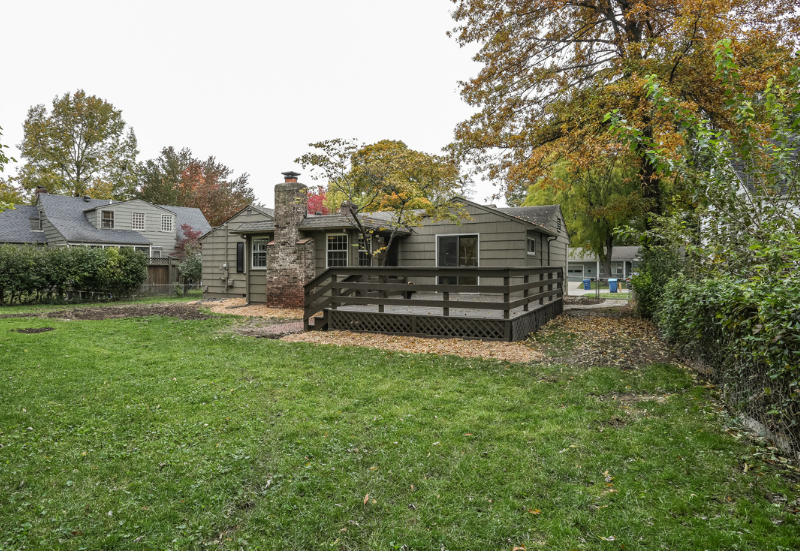 Backyard design
Custom outdoor living
Outdoor kitchens
Grill stations
We know that hiring a contractor is a big decision. We want you to feel comfortable and heard. Communication is the cornerstone of our successful projects. To get the most out of our conversation it's helpful to have some ideas about the space you hope to improve or create.
If possible have some examples available of images that you have seen that have inspired you to move forward with your build project. This doesn't have to be a final decision, but it helps us to understand your style and goals.

Create a wishlist of items you would like to tackle for your project.

Put together a list of questions or concerns you might have.

Think through a budget you are comfortable spending. We are sure you have questions about costs and options that will determine what options you select for your project. Having a range you are willing to spend ahead of time can help guide the priorities for the project and give you a more accurate bid. 

Enjoy the process. This is an exciting time.
We look forward to meeting you soon. 
We are dedicated to paying attention to the details and creating a clear experience for our clients. Let us exceed your expectations and set up a free consultation with our design team.