Home Remodeling Before & After Project Gallery
It's important to find a trustworthy Contractor for your home renovation project. At Plan Rebuild, our first goal is to answer your questions and help you plan.
We offer small home repair and update services in addition to our larger home renovation projects. We can help you determine what size project and budget makes sense for you.
Our team has experience with a number of quality jobs that we are excited to share with you. Reach out any time to get started with a free in-home consultation.
Plan Rebuild is located in Johnson County Kansas. We serve neighborhoods in the Kansas City area. Ask us about our client referrals & testimonials. We are dedicated to providing quality workmanship and communication to our clients and neighbors. We are locally owned and operated. We are licensed, bonded, and insured.
Let's look around.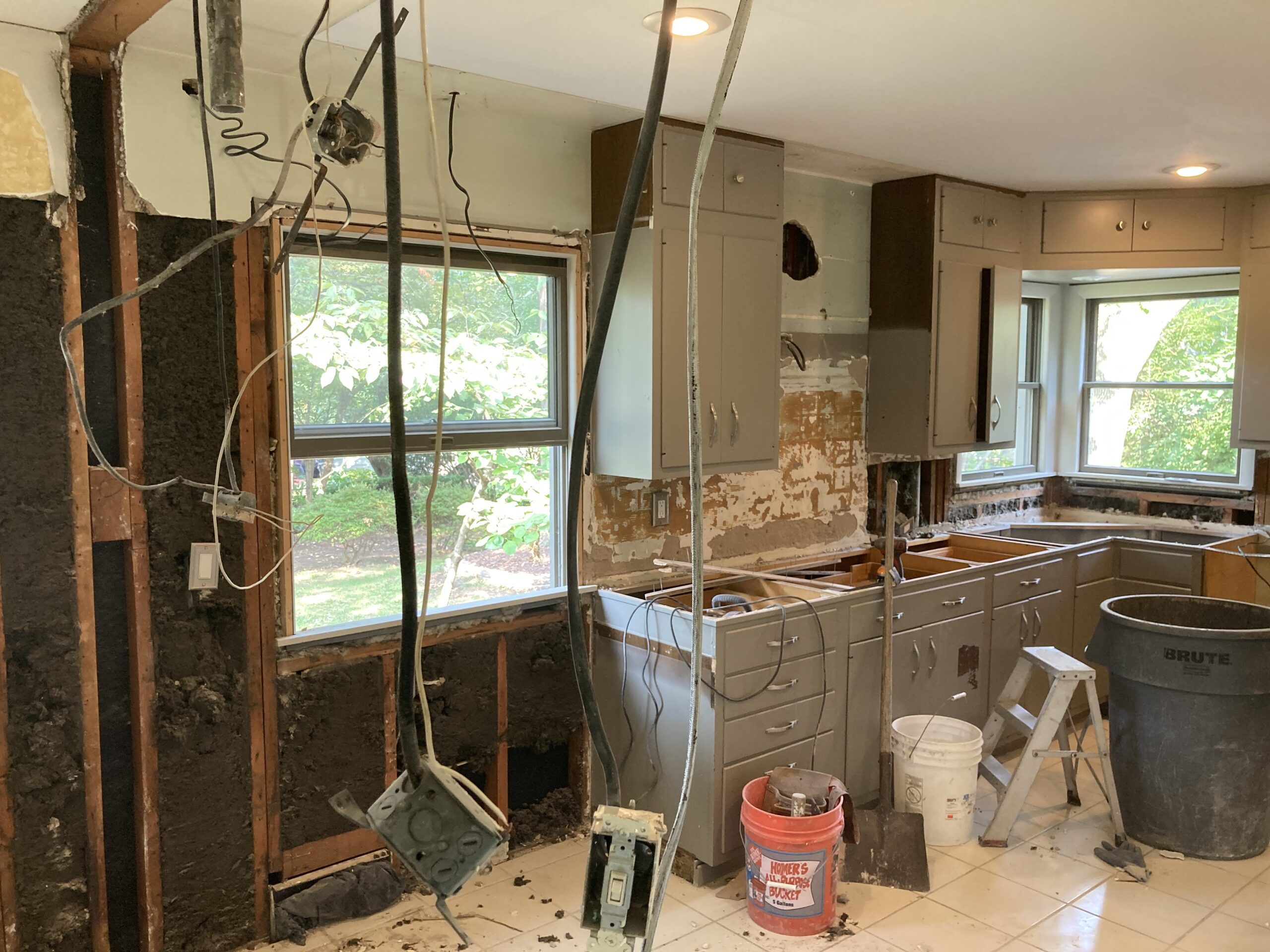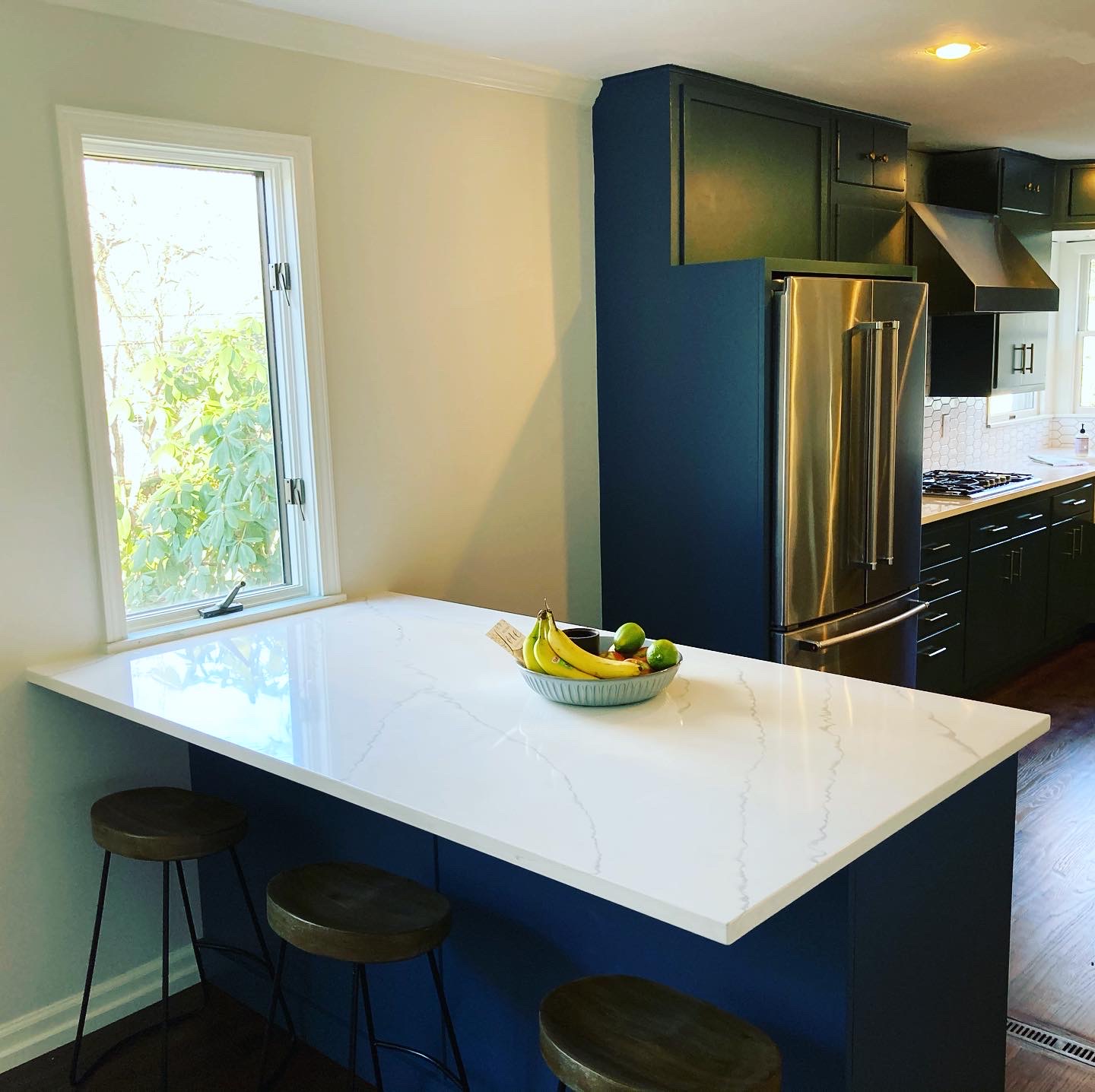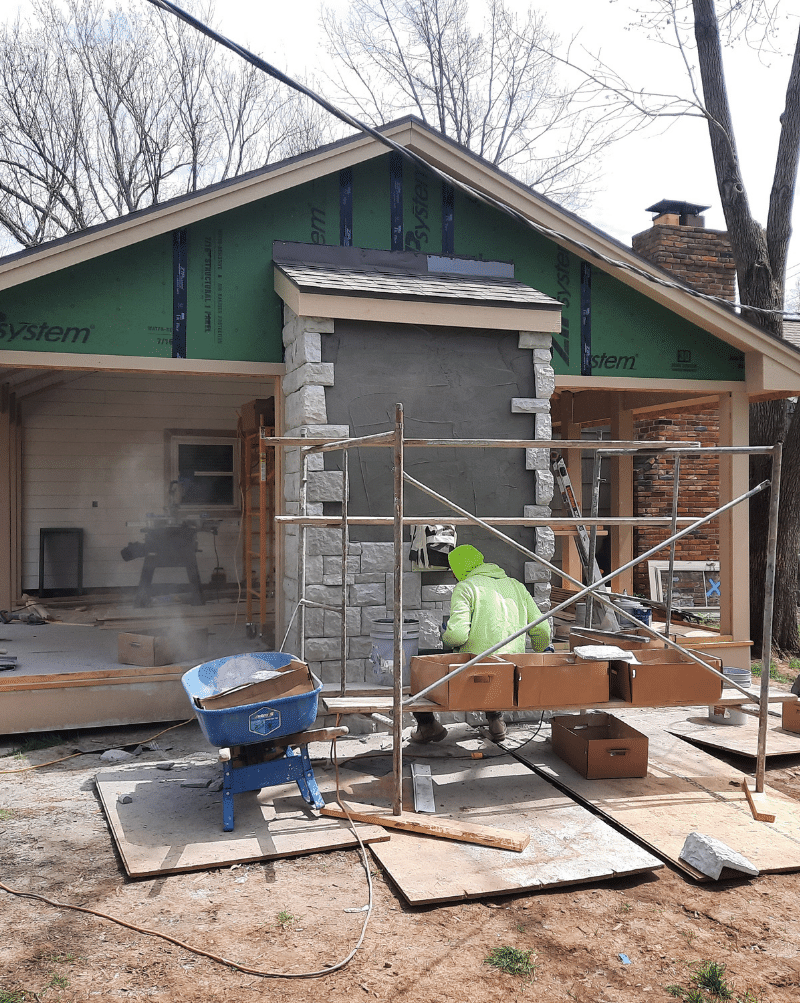 Outdoor Residential Home Renovations
We are with you from start to finish. We have experience in a variety of home renovation projects to fit your budget. From small repairs to large whole home remodeling, we can help you plan, design, and build.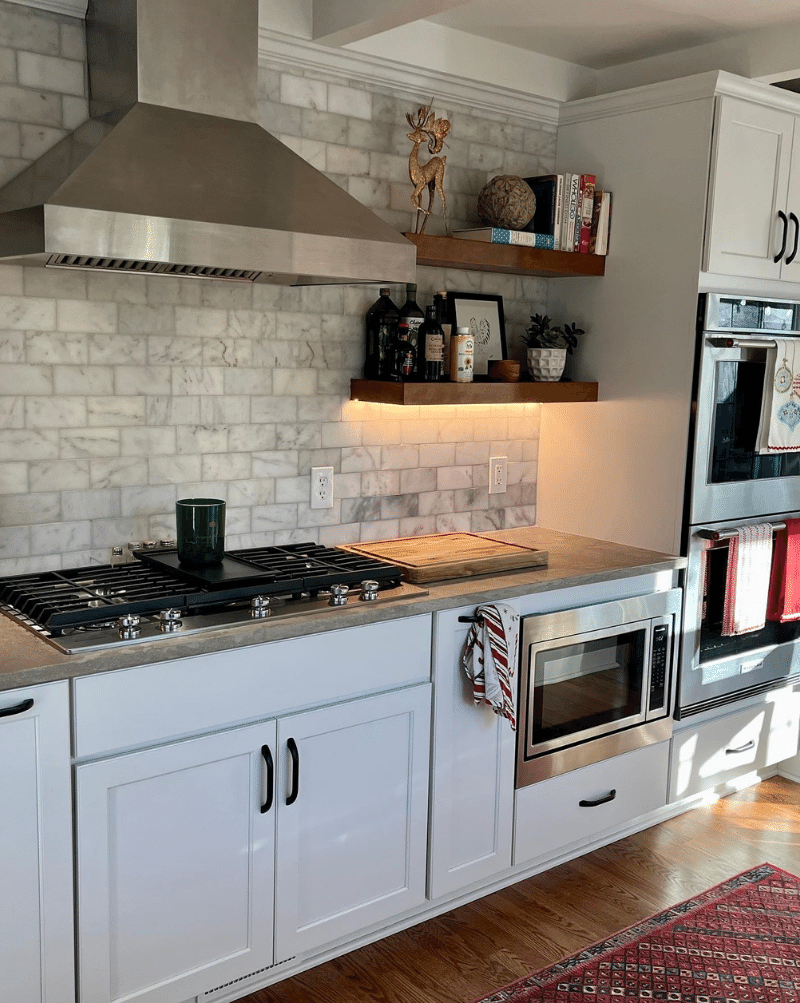 Indoor Residential Home Renovations
Tell us about your next project. We can help answer your questions and concerns. Our company is dedicated to serving our neighbors by offering quality construction and communication.
Home Remodeling
Kitchens & Bathrooms
Basements
Home Additions
& More
We know that hiring a contractor is a big decision. We want you to feel comfortable and heard. Communication is the cornerstone of our successful projects. To get the most out of our conversation it's helpful to have some ideas about the space you hope to improve or create.
If possible have some examples available of images that you have seen that have inspired you to move forward with your build project. This doesn't have to be a final decision, but it helps us to understand your style and goals.

Create a wishlist of items you would like to tackle for your project.

Put together a list of questions or concerns you might have.

Think through a budget you are comfortable spending. We are sure you have questions about costs and options that will determine what options you select for your project. Having a range you are willing to spend ahead of time can help guide the priorities for the project and give you a more accurate bid. 

Enjoy the process. This is an exciting time.
We look forward to meeting you soon. 
WHOLE HOUSE RENOVATION
BEFORE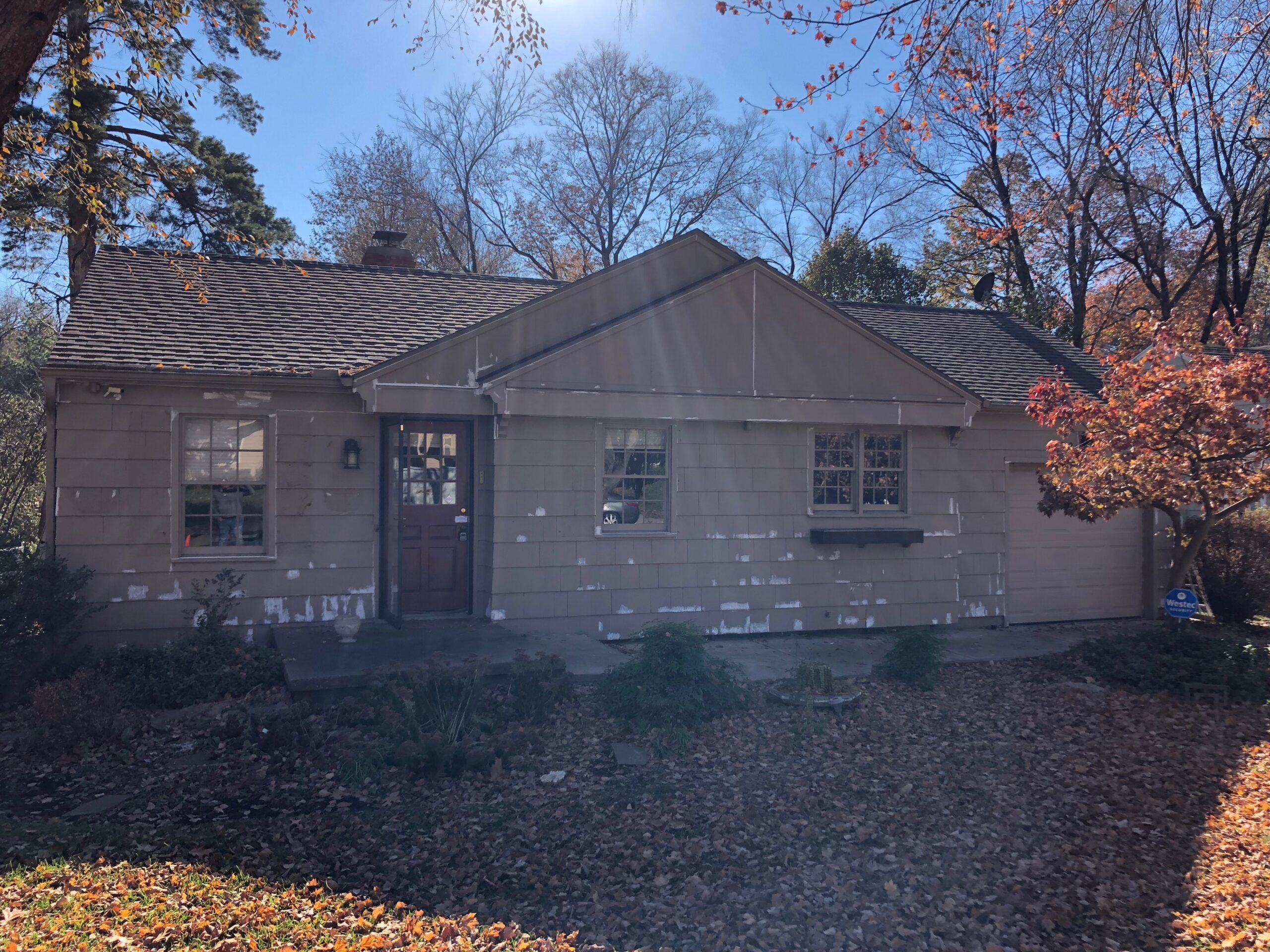 WHOLE HOUSE RENOVATION
AFTER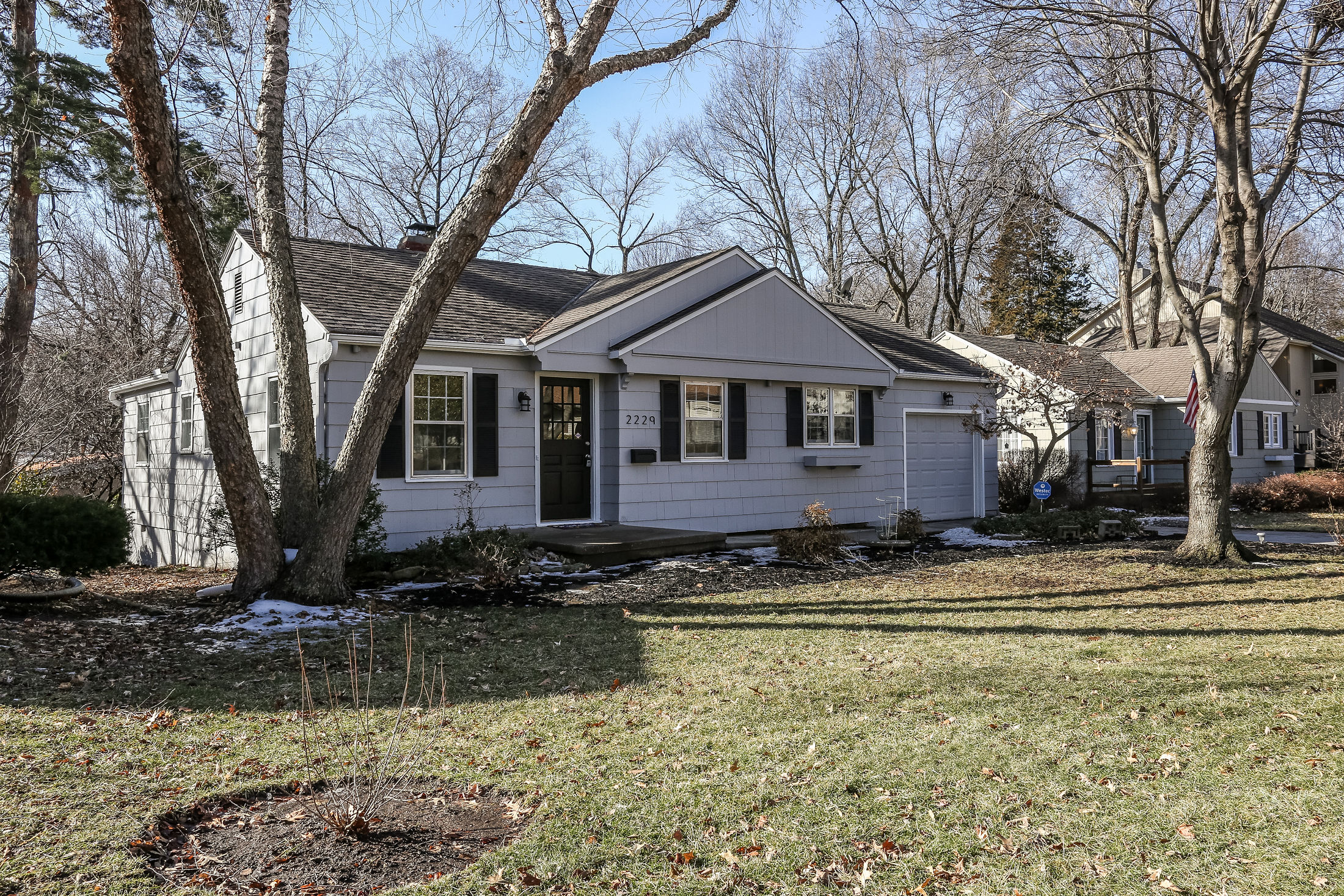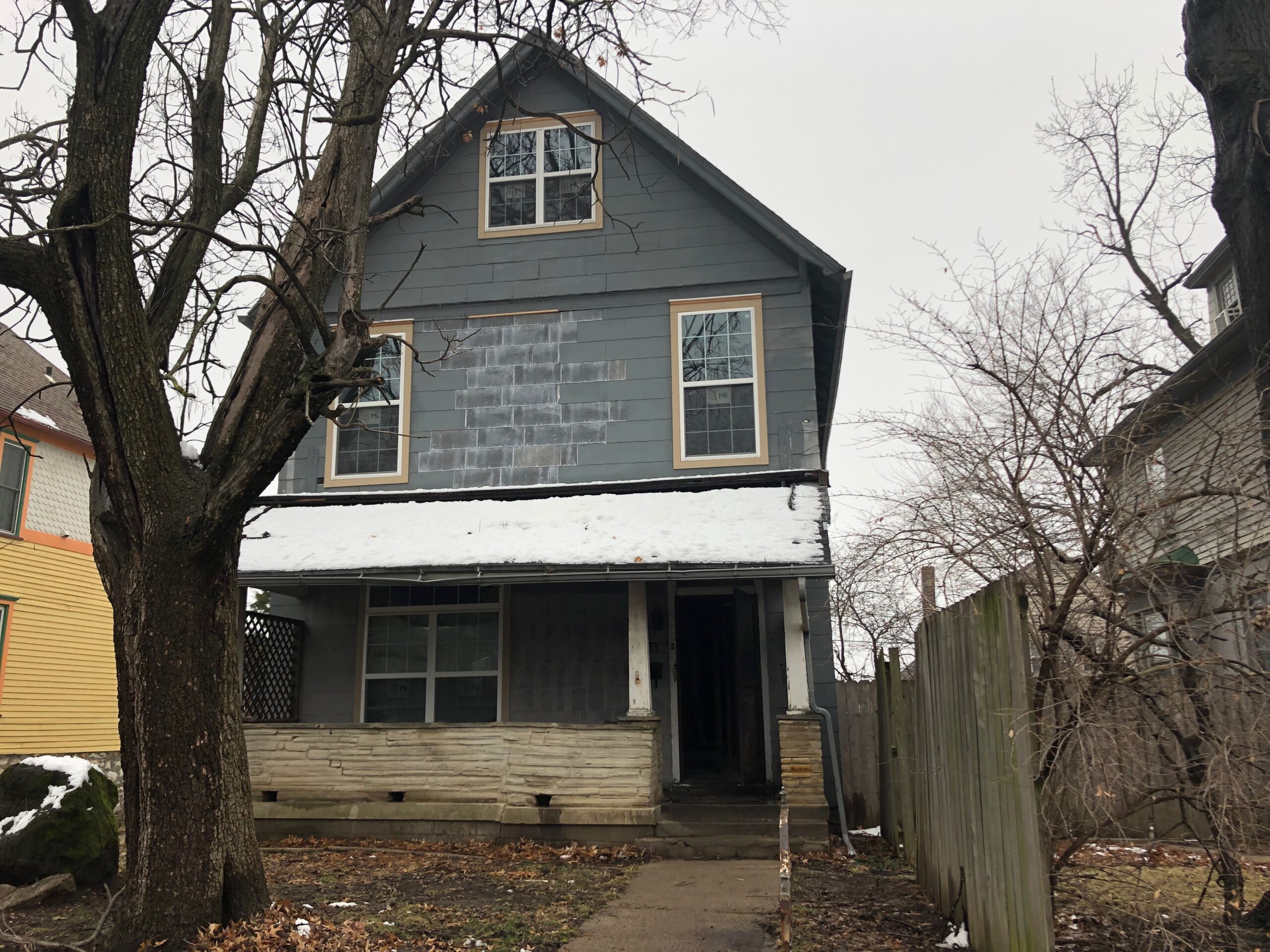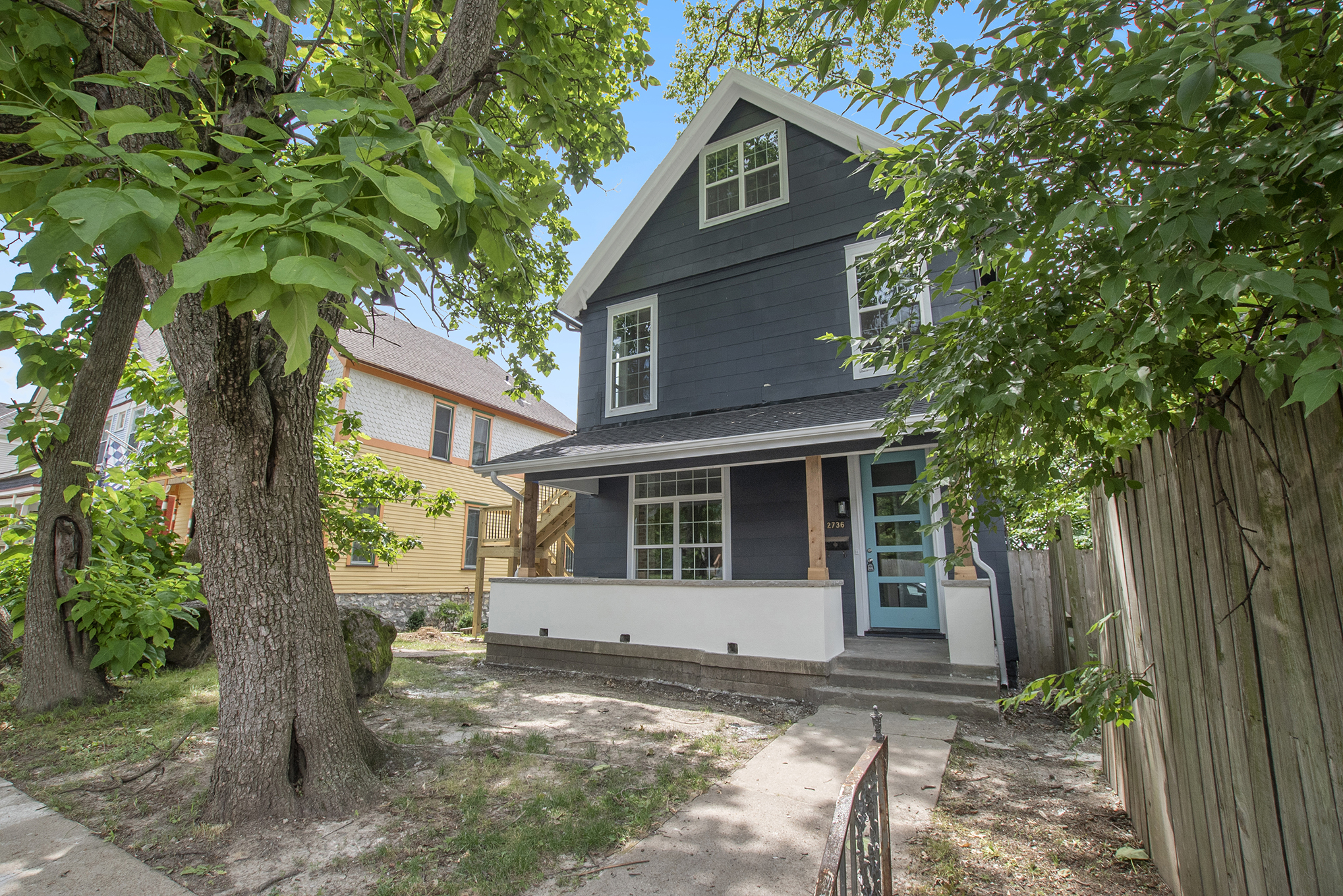 UPDATE HOME INTERIOR BEFORE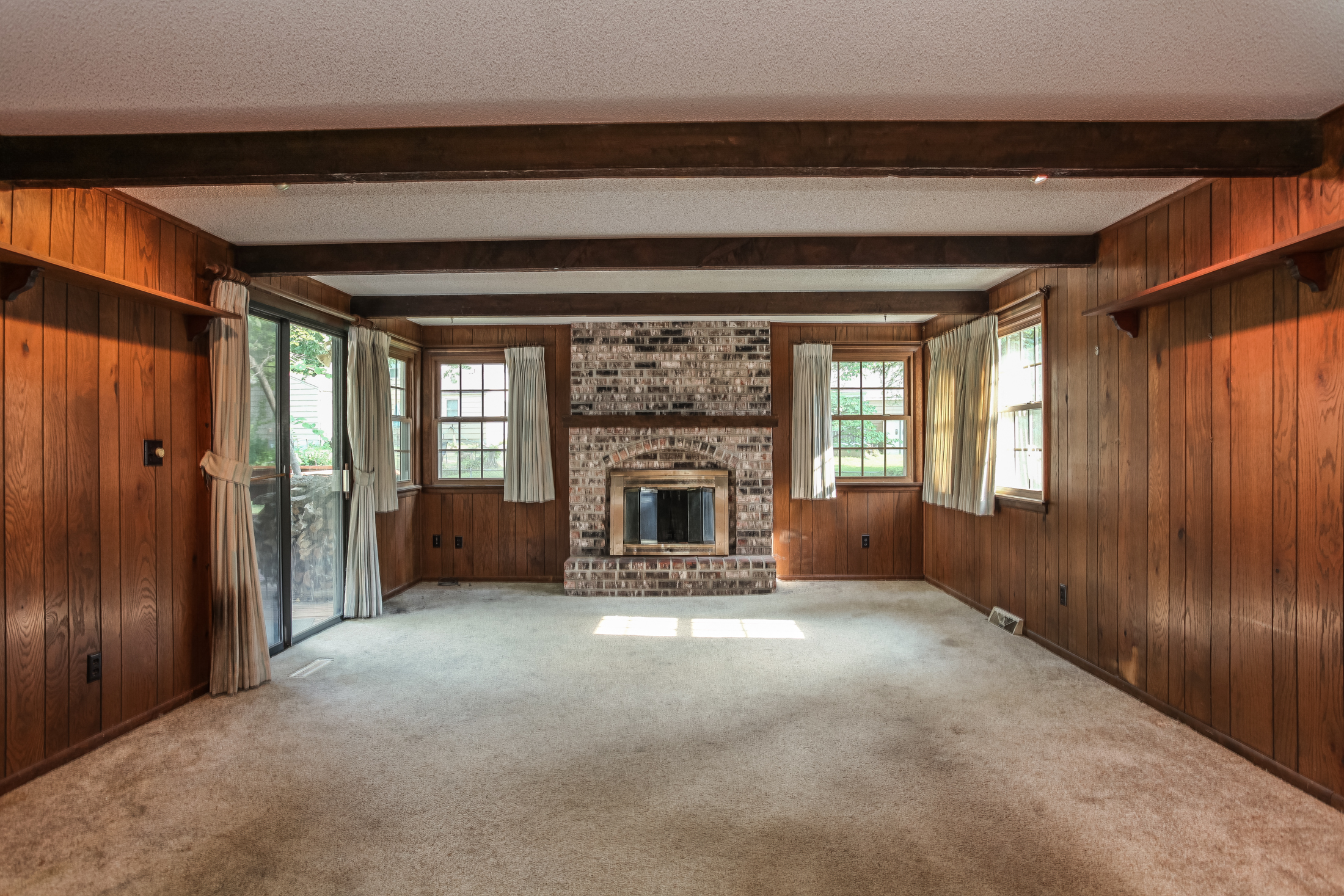 UPDATED HOME INTERIOR AFTER