About Plan Rebuild
Plan Rebuild is a residential remodeling company. We are located in Johnson County Kansas and proudly serve the surrounding Kansas City neighborhoods. Our team is dedicated to providing quality workmanship and communication for our clients and neighbors.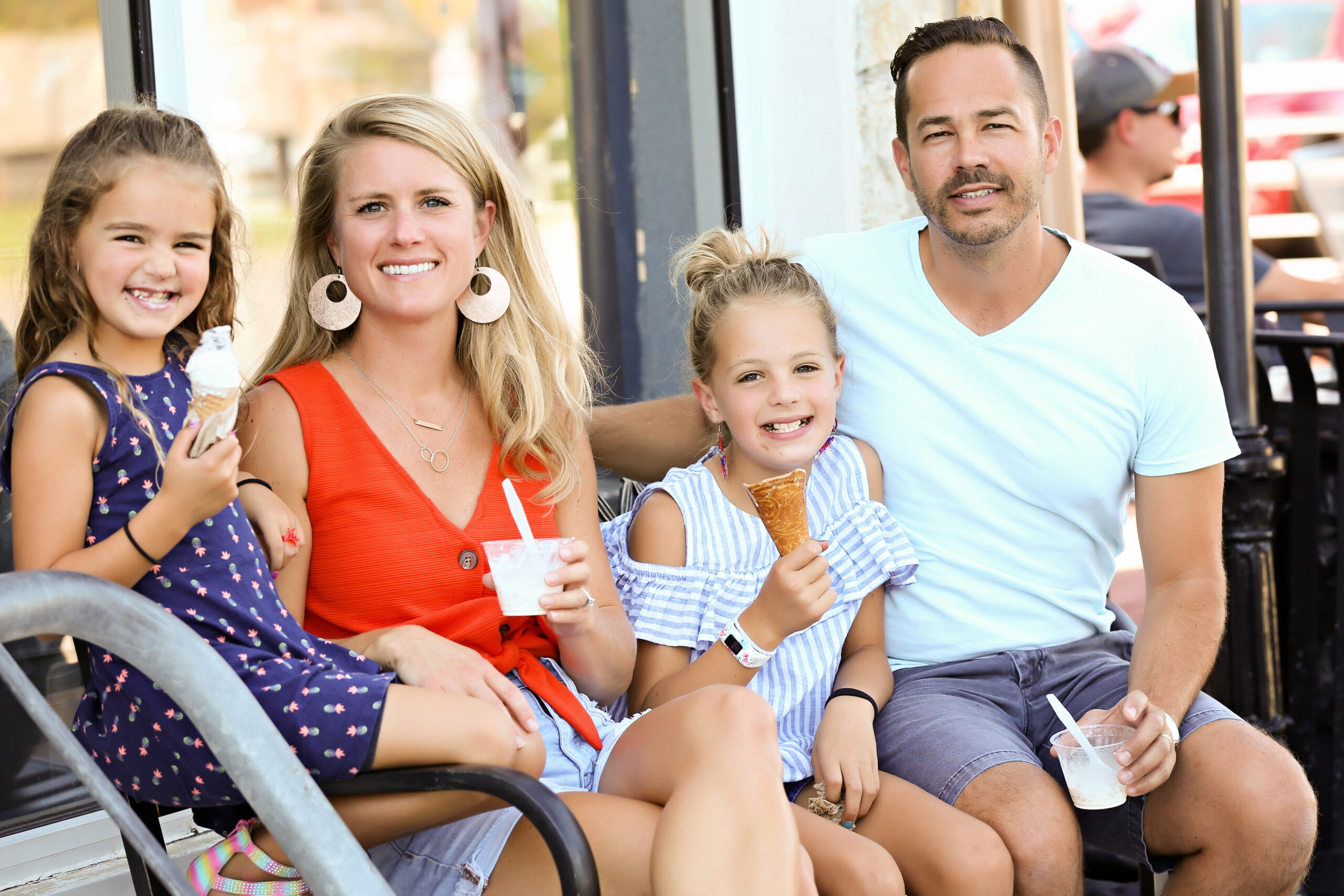 Meet the Owner
Jeff Stewart is a Kansas State University Construction Science and Management grad with 18-plus years of Construction Management experience.  Jeff is committed to building an honest, caring, and detail-oriented General Contracting company with a focus on home improvement.  Including an emphasis on client communication.
Billy Purpura- Project Manager
Billy has a graduate degree in Construction Science and Management from Kansas State. After graduating in 2019, he started his career in the commercial construction industry. After three years, he decided to transition into residential construction. A local Leawood resident, Billy loves working where he grew up and adding value to his community. When he is not working on a project for Plan Rebuild, you will find him enjoying the outdoors while hiking, fishing, and hunting with his family.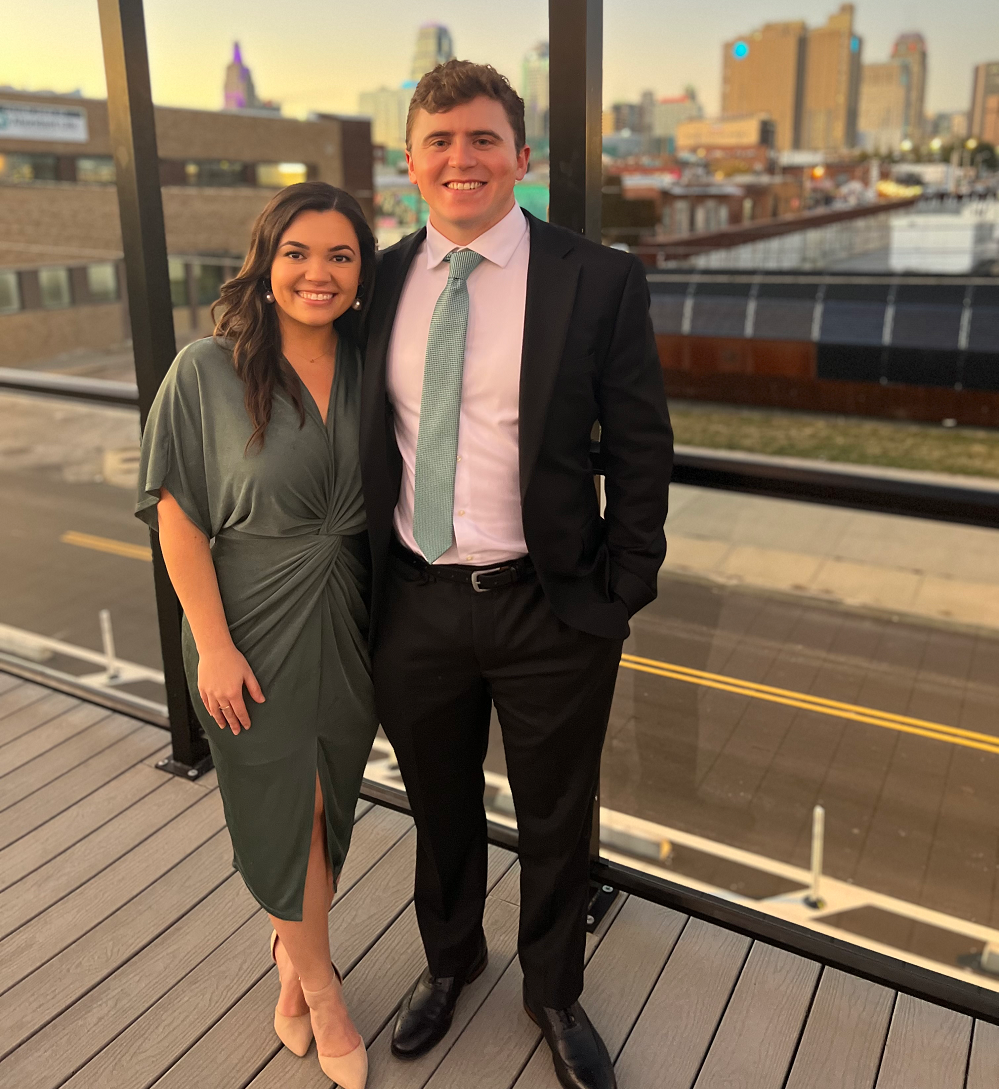 Why Plan Rebuild?
Behind the Scenes of Residential Remodeling
I enjoy working with people (subs and clients) and collaborating through the challenges of any construction project.  Working and connecting with people makes me happy.  I also enjoy building and constructing.
Plan Rebuild's
Mission Statement
Improving the local community by remodeling, updating, and building while focusing on client and subcontractor relationships.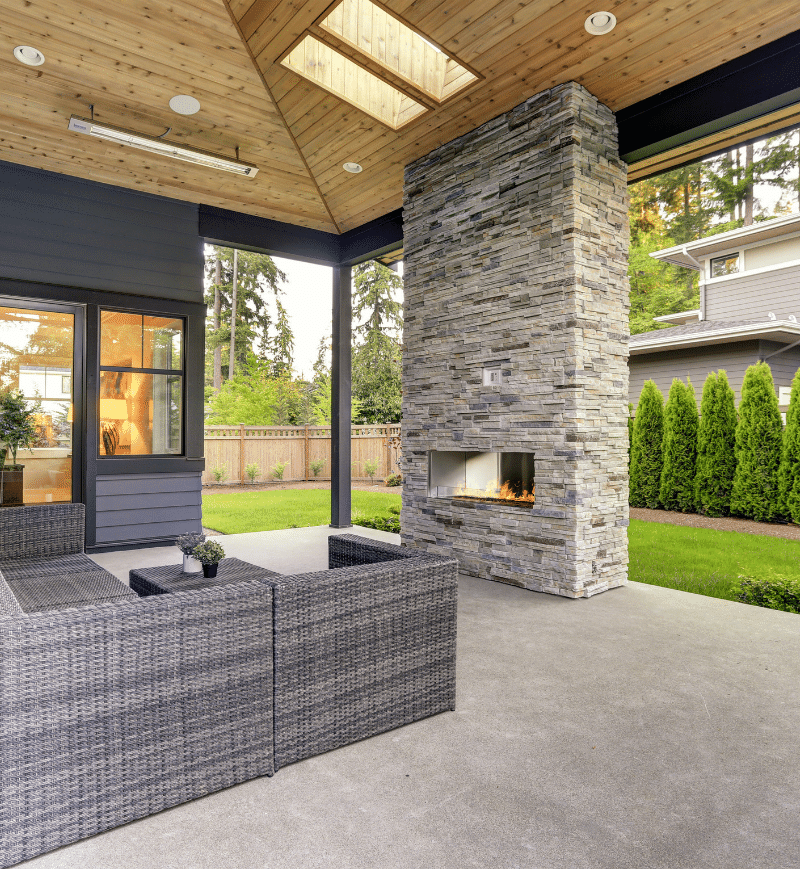 We are committed to donating our time and a portion of profits to charities and programs meaningful to me, my family, and our clients.