Plan Rebuild
Local Remodeling Contracting Company – Serving Leawood Kansas and surrounding areas.
Whole Home Remodeling. See our work.
At Plan Rebuild, we know that making updates to your home is important to you. Our goal is to keep the process simple even for the most intricate projects. We will walk you through every step of the process. From planning through the completion of the build and beyond.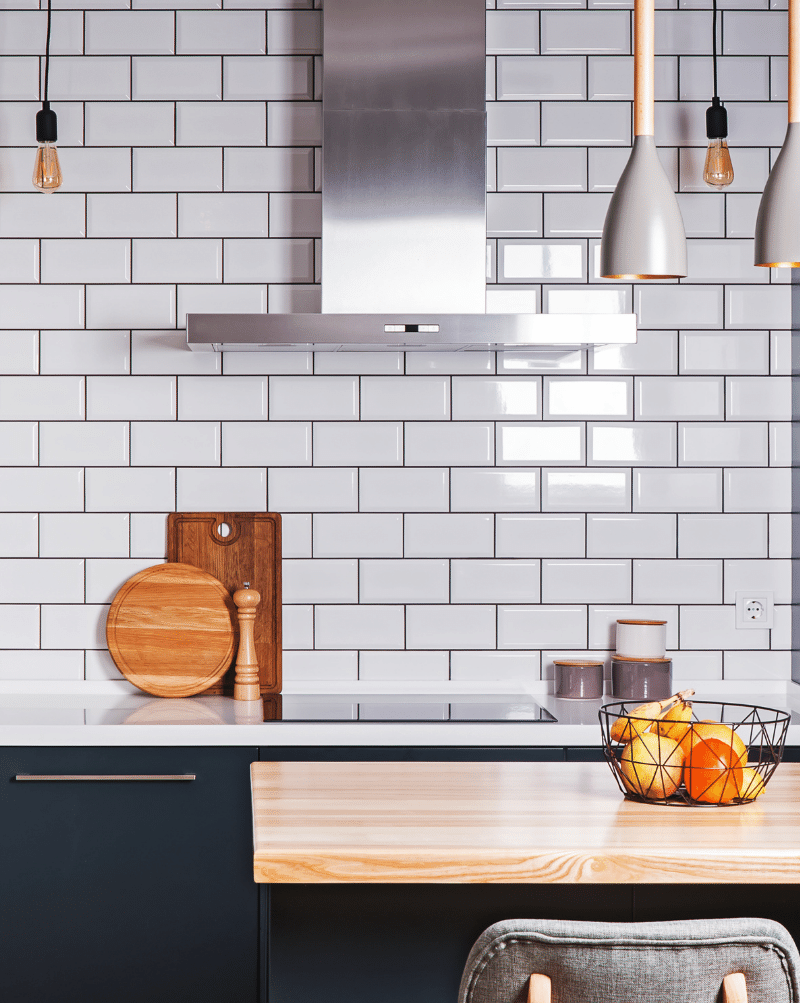 Meet
Quality craftsmanship starts with the relationship. We can't wait to meet you.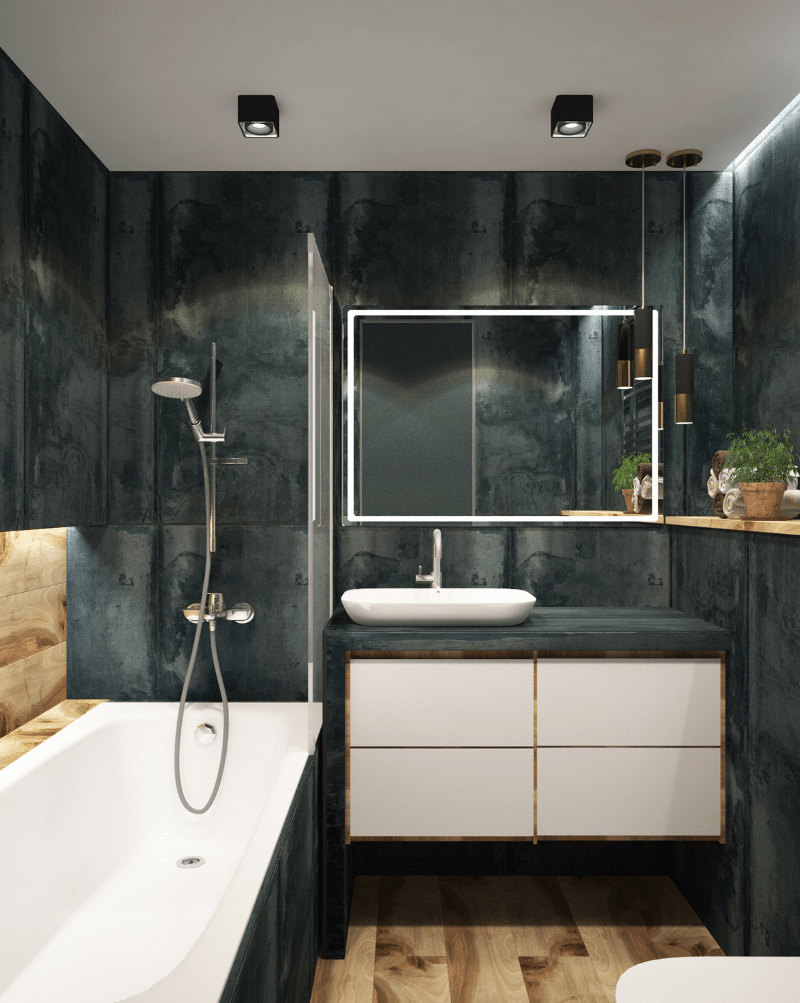 Plan
Let us help your vision come to life. Plan. Scope. Budget. Begin.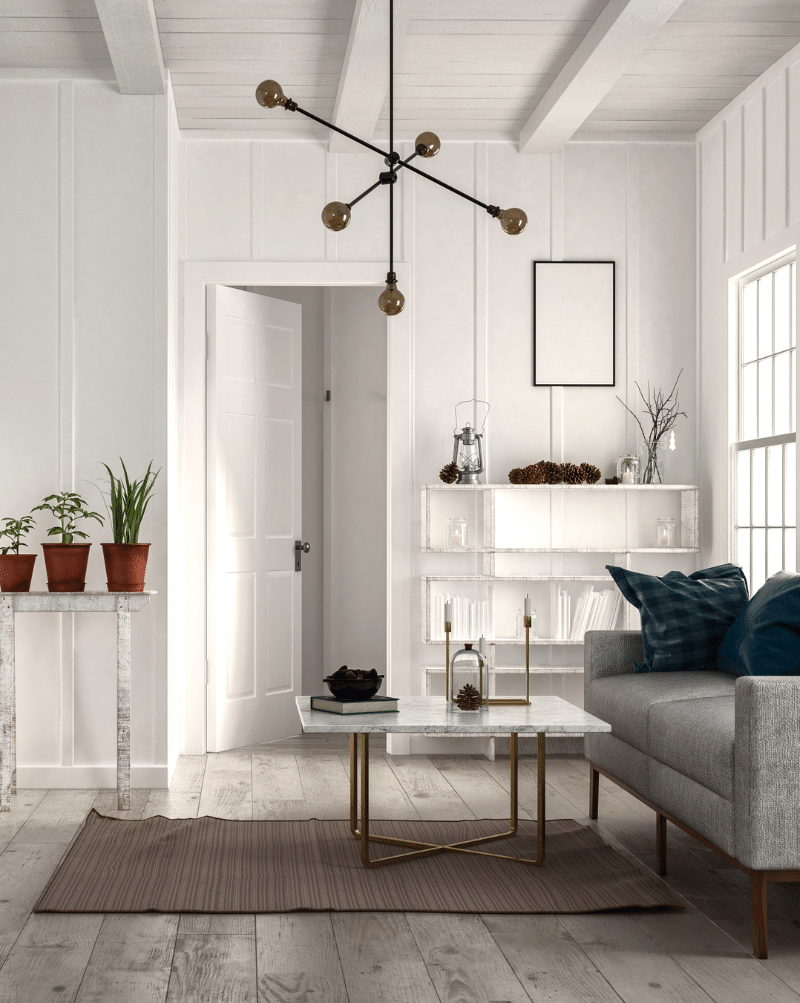 Rebuild
We will work within your vision, and budget to give you the home you want.
Open, Transparent, and Consistent Communication
Yes, we're serious!
We stay in constant communication with our clients. During your project we have an ongoing group chat and other communication methods with all the key stakeholders. You will never have to wonder where things stand.
Home Remodeling Budget – How much will it cost? 
First, let me say the overall experience and quality of work on our project with PLAN was excellent. We had PLAN perform a basement renovation, update our entryway and retread our staircases.  Jeff worked with us to create a scope that was within our budget but still delivered the vision we had for the renovation.  The best part of the experience was the communication and clarity on what would happen and when.  Jeff sent us an online calendar that made it easy to understand what was happening next on the project and who the contractors would be at the house.  Jeff was also very transparent about cost changes and allowed us to make the decisions upfront without any surprises. The PLAN team of contractors were polite and very respectful of our home.  We were thrilled with the outcome of the finished product.  I would strongly recommend PLAN to anyone and we look forward to using them again in the future!
We took on a significant kitchen remodel project and we can't thank Jeff and his team enough for helping to bring our vision to life.   Jeff worked with us to develop our initial budget and project schedule, and throughout the entire process Jeff and his team were professional, on time and on budget.  Jeff kept us up to date on progress every step of the way and we couldn't be happier with the quality of the work and attention to every detail.  We highly recommend Plan Rebuild for any home renovation that you are thinking of taking on.  They go above and beyond!
HUGE shout out to Jeff with @planrebuild ! He turned the world's creepiest basement into the perfect hangout for our kids (& me, I didn't know I'd be so competitive with Ping Pong)! We loved working with Jeff and his whole crew…organized, detailed, timely & patient with me and all my difficulties making decisions. We could not be happier! I can't wait to show the other projects we've been working on! Thank you @planrebuild !!!
We couldn't be happier with our 3-season porch!  Jeff was incredibly patient and diligent in working with us to stay within our budget while still creating the space we had originally envisioned.  He was great at communicating with us on a regular basis so we knew where things stood and what to expect next.  Our project was a bit unique to the many other projects Plan Rebuild has taken on but Jeff was so open and ready to tackle it with us and we're grateful he did. Richard was amazing at walking through each step with us and he had the creativity and vision to take our ideas and our wishes and build them. We would highly recommend Plan Rebuild and will use them again!
We are experienced in new, remodel and home addition projects.
We have a trusted network of subcontractors that we work with to complete projects on time and within budget. 
We are focused on building a beautiful community in our hometown of Kansas City.  We put deep care into each of our projects and homeowner relationships.
Founded on trust, focused on craftsmanship.